Beverages
Search by Company or Category:
Browse by Category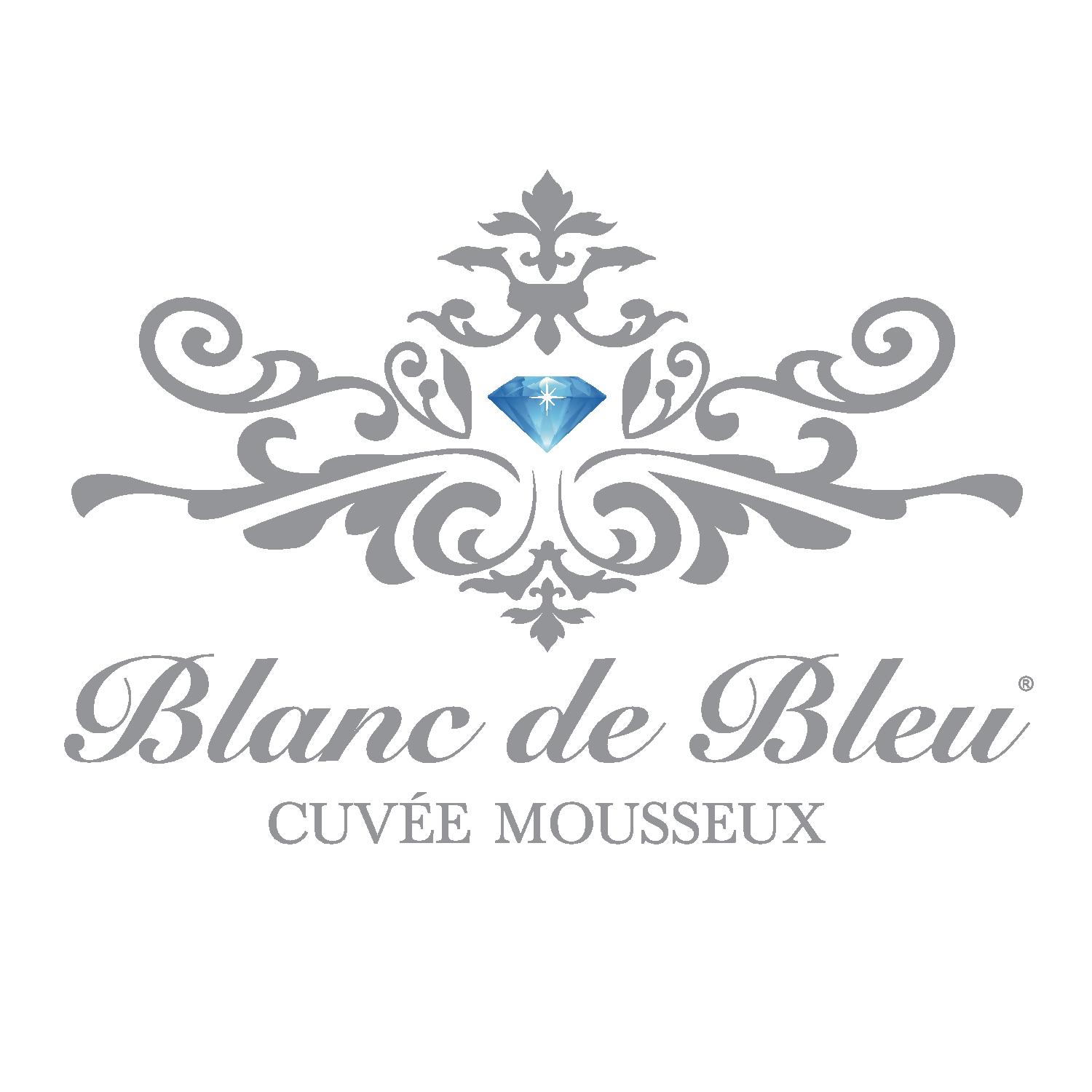 Info@BlancdebleuUSA.com
1-855-874-2394
1-707-258-1056
6342 Bystrum Rd.
Ceres, CA 95307
Description
Blanc de Bleu Cuvee Mousseux
Blanc de Bleu is the world's first blue sparkling wine with a kiss of blueberry. Unique and special for couples that deserve something blue in their magical moments. Blanc de Bleu is a dry, crisp, sparkling grape wine with blueberry juice concentrate and certified color and perfect for any special occasion or celebration. Blanc de Bleu is marketed by Bronco Wine Company. Visit BlancdebleuUSA.com to find the nearest retailer. Drink responsibly.
Product Showcase